Tempe Emergency Locksmith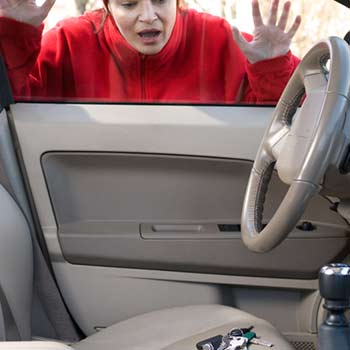 When a locksmith emergency takes place, it's typically because:
your keys may've been stolen
you're locked out
you've forgotten the combination to your safe or padlock
you don't remember where your keys are
your key's been broken off in the lock mechanism
Not only that, locks have also been known to fail because of:
break-ins & vandalism
safe or padlock malfunction
worn-out locks & keys
faulty lock construction
Whenever you discover you're locked out, it's a lousy predicament. We know how tempting it is to want to break a window, but you simply don't need such stress! Should you risk being mistaken for a burglar? Of course not. All you have to do is grab your phone and dial!
A-Plus Tempe Locksmith is here, right now, to help you!
CALL NOW! (480) 719-5375 - We'll soon get you out of trouble!
Wherever you may be stuck some place in Tempe, Arizona, without your keys, the expert mobile staff emergency locksmith specialists here at A-Plus Tempe Locksmith will come directly to you, without delay!
Each of A-Plus Tempe Locksmith's emergency locksmiths on staff is local to Tempe, AZ, as well as fully insured, properly certified, officially bonded, appropriately licensed, and thoroughly background-checked. We work around the clock for you 24 hours per day, 7 days per week - to meet virtually every lock and key challenge you may find yourself in!
CALL US ANYTIME DAY OR NIGHT! (480) 719-5375
Quick Response Time
24/7 Emergency
Locksmith Service
15% OFF
on all locksmith services
Call us (480) 719-5375