Tempe Residential Locksmith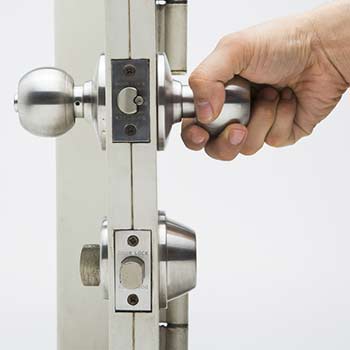 At very affordable prices, A-Plus Tempe Locksmith offers the customers of Tempe, Arizona the highest-quality locksmith services in town, fulfilling any need regarding locks and keys that you may come across at your place of residence.
We're glad to tell you that our customers always give us an A-plus!
Our mobile staff residential locksmith specialists, every one of us local to Tempe, Arizona, are also certified, insured, background-checked, bonded, and licensed. Considering our expert credentials, you can count on us to be the best around for expertly handling any issue that may occur with residential locks and keys.
A-Plus Tempe Locksmith's professional staff of mobile residential locksmith technicians will be there in just a jiffy, any place you live in Tempe, AZ, 24 hours a day, 7 days a week!
CALL DAY OR NIGHT! (480) 719-5375
Here at A-Plus Tempe Locksmith, you'll discover that we offer a huge selection of top choices in residential lock and key solutions:
opening your door whenever you're locked out
pulling out broken keys
home safes for your valuables & important papers
changing your household locks inside & out
installing an intercom system
peepholes
household rekeying
upgrades to bump-proof locks
fence, pool, & garage locks
…& much more!
If you seek a residential locksmith service that you don't see on this list here, just ask. Don't worry. We're sure we can do that, too.
CALL TODAY! (480) 719-5375
Quick Response Time
24/7 Emergency
Locksmith Service
15% OFF
on all locksmith services
Call us (480) 719-5375